What The Rails Foundation Means for the Ruby on Rails Ecosystem
There was exciting news from the Ruby on Rails camp this week with the announcement of The Rails Foundation, a new non-profit dedicated to improving the documentation, education, marketing, and events in our ecosystem to the benefit of all new and existing Rails developers.
The foundation was started by eight founding core members – Cookpad, Doximity, Fleetio, GitHub, Intercom, Procore, Shopify, and 37signals – who endowed it with $1 million in seed funding. This funding will benefit the foundation's work to ensure a "prosperous ecosystem that continues to improve, and becomes even more attractive to newcomers going forward."
JetRockets is proud to be part of this ecosystem, which over its 18 years has built millions of applications by hundreds of thousands of developers. Which is why we're thrilled by the launch of The Rails Foundation.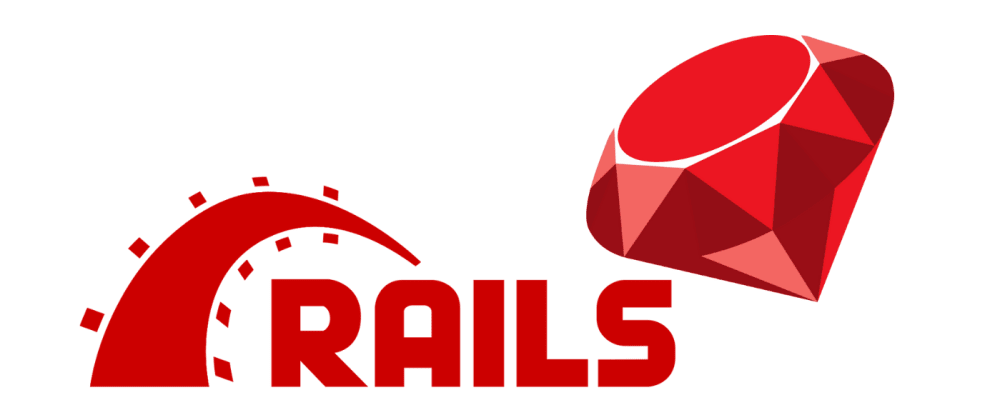 Our History With Rails
We're proud to be one of the first companies to embrace Ruby on Rails and offer custom development services using the platform. A move that has clearly paid off, with the framework gaining widespread use in the IT industry and helping companies go all the way from launch to IPO and make billions of dollars along the way.
On a personal note, Rails has enabled us to work with a long list of highly innovative brands like eBay, Safari Portal, Orbit, IDG, and EventSpace to develop award-winning web and mobile applications using Rails as our framework.
We've benefited from its ready-to-use plugins and modules, its thousands of gems, and its easy support and maintenance – all of which have made it a time-and-cost effective, secure, and scalable programming language. To put it in simpler terms, this tool makes development so much easier by providing us with pre-built structures and everything we need to build a web app.
Most companies that choose Rails, stick with it, and we are no exception.
Backing a Mission to Expand Access to Rails
But as Rails itself admits, building a strong ecosystem depends on more than just great code.
As they state: "There have never been more options for new web developers than there are today, and if we want to continue to celebrate the success of Rails in another two decades from now, we need to make the best case possible for why someone should come join us."
Right now, they say, that case isn't being made as well as it could be. And a core reason why is the lack of educational resources available to developers interested in learning the language.
At JetRockets, we're delighted by The Rails Foundation's mission to correct this. We've long been advocates for continuous training and education. We recognize the importance of software development training and love working with junior engineers to help them in their journey. We believe that great mentorship can help pave the pathway to success and with the right team of people, those aspiring will always excel in their software and development training.
In fact, we don't even require prior Rails experience to work with us. We're happy to teach new hires the skills and knowledge they need to thrive as a Rails developer. Meanwhile, we also offer 50% reimbursement to our employees for expenses related to education and training.
JetRockets will undoubtedly stand to benefit from the launch of The Rails Foundation, as will the entire ecosystem of current and budding software developers. The Foundation's mission is oriented around helping the next generation succeed.
Everyone needs to start somewhere. The Rails Foundation offers hope for the landscape and as users of Ruby on Rails, we want to congratulate the organization on its official launch!