Code refactoring is the process of refining the code itself, without changing what it does. The point is to make it easier for developers to use, understand, and work on the code.
Although it may not be as exciting as other parts of the development process, code refactoring is crucial for the long-term maintenance and expansion of software. Most software is too complex to handle for any significant duration, unless developers work to simplify it and make it easier to understand.
Regular refactoring is a top priority for our developers. It helps us help our clients, whose web and mobile applications need to be constantly up-to-date and secure.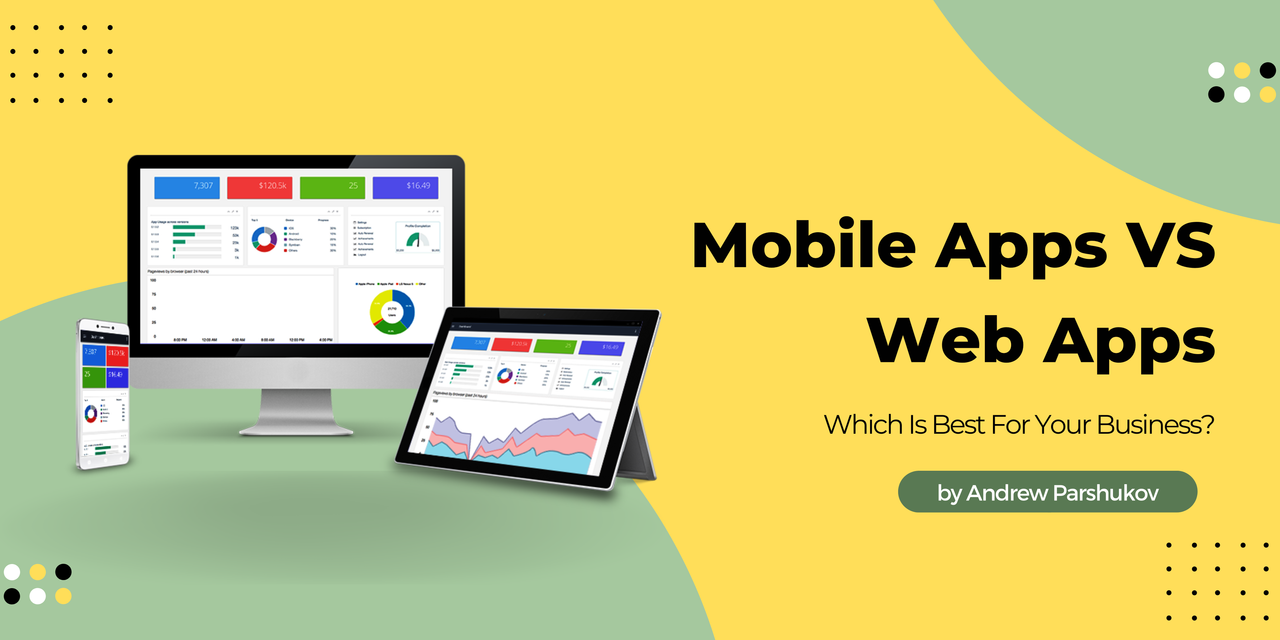 Offering an app can be a great way to connect with your customers. They can provide services such as technical support, data transfer, location discovery, and more.
Businesses that want an app for themselves face a choice: Web App or Mobile App?
The financial industry has long been at the forefront of technological development. Centuries ago, it led to the discovery of logarithms and decimal numbers. More recently, it adopted computers and the internet decades before the general public.
Today, technology continues to drive finance. Some key areas of modern financial technology include:
Customer Relations Management

Robotic Process Automation

Blockchain

API Platforms